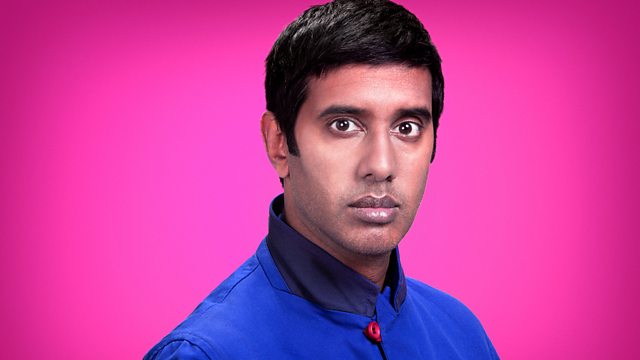 Asha Mirje rape comments
1000-1100 Indian media has been reporting comments made by Asha Mirge saying women should be careful about their body language and what they wear - otherwise they'll be inviting rape. What are your views on her comments?
1100-1200 Mike Rutherford is today's Car Guru. Get your motor related questions in for him.
1230-1300 We are going to be talking to Tariq Mushtaq, a devoted dad who gave twenty percent of his liver to his son to save his life.
Last on