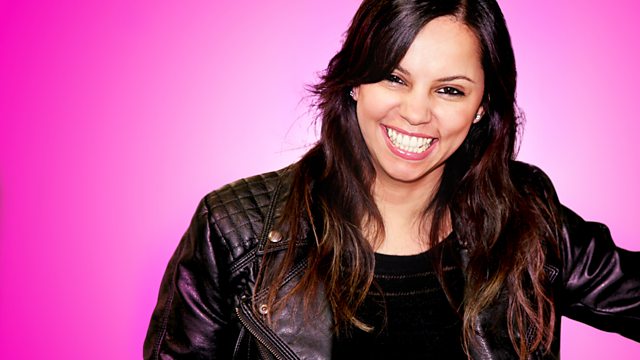 Gujarati Goes Global!
Gujarati Goes Global is in its final week! Week 1 saw M2K and Don Dee take the reins from London. The baton was passed to Baroda in Gujarat and to DJ Adee and RJ Roshan!
The final show is presented from San Francisco, USA by Guju Bhai. Here the hip-hop artist talk about his love for music, what it was like being a Gujju growing up in America - and find out now he got his name!
Last on