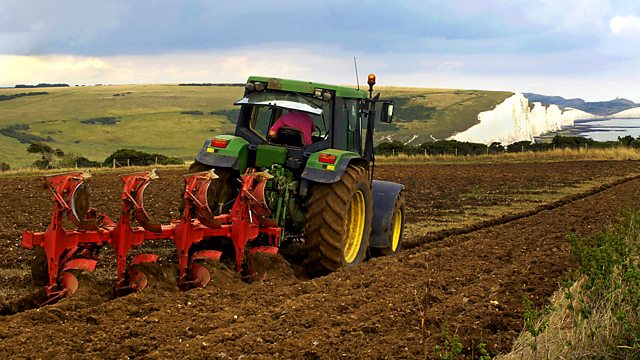 Apples, Eggs, Breakfast
The very wet weather is causing problems for apple growers. It leaves trees "drowning" and vulnerable to diseases like canker. It comes as some producers are also struggling to sell the bumper crop from last year's late harvest, a glut again caused by the vagaries of the British weather. We hear from one grower in Gloucestershire, who says the weather is giving his trees the equivalent of trench foot!
Free-range egg producers are looking at a price drop from one of the country's biggest egg packing companies. We ask what it will mean for farmers.
And it's farmhouse breakfast week. Charlotte Smith finds out about a campaign to tell people where the food they start the day with starts its journey.
Presented by Charlotte Smith and produced by Emma Campbell.
Last on