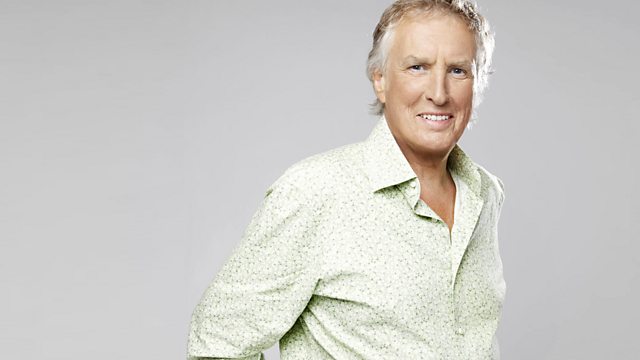 John Martyn and Nick Drake
Tonight Johnnie and David listen to two releases from the 1970s, with reputations that have grown with each new generation that discovers them.
Recorded in 1972, John Martyn's Solid Air was released in February 1973 and received tremendous reviews and acclaim. At the Radio 2 Folk Awards in 2008 Eric Clapton sent a message to John, who was receiving the Lifetime Achievement Award, saying he was so far ahead of everything else it was inconceivable.
Solid Air crossed over many genres - folk, jazz, blues, soul and rock. May You Never became a staple of John's live set for the rest of his life and the title track was dedicated to his great friend Nick Drake, who died eighteen months after it was released.
Nick provides the second album featured tonight - 1970's Bryter Layter. As producer Joe Boyd says in the archive interview clips featured in the programme, he rarely meets anybody who doesn't fall in love with the album after the first hearing.
The second of Nick's three albums features beautiful arrangements from his friend and fellow Cambridge University student , the late Robert Kirby, plus contributions from John Cale (of The Velvet Underground), Doris Troy and Fairport Convention's Dave Pegg, Dave Mattacks and Richard Thompson.
Last on