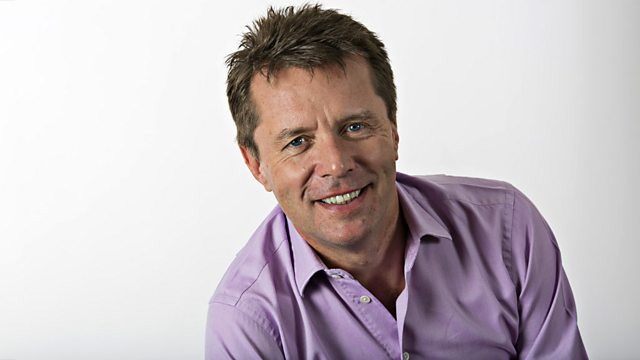 26/01/2014
Another chance to hear discussion of the issues in Coronation Street's controversial storyline, where character Hayley Cropper chose to take her own life after suffering from inoperable pancreatic cancer.
In the story, it was a decision strongly opposed by her husband Roy. So on Tuesday morning's programme Nicky Campbell asked; if you had a terminally ill loved one would you support their right-to-die?
This is a pre-recorded programme, so please do not text or call.
Last on