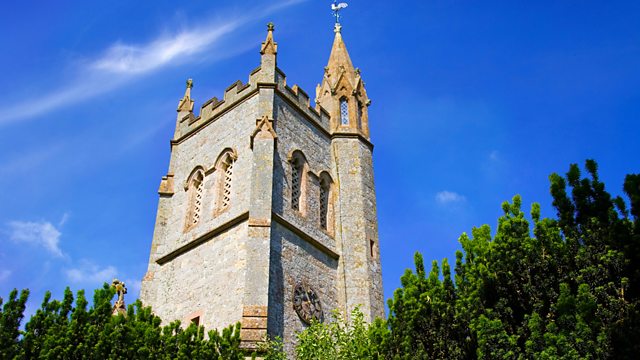 Along Paths of Memory
a reflection for Holocaust Memorial Day with the Rev'd Ruth Scott who explores how the memories of survivors and their experience draw us into a complex and sometimes disturbing understanding of what it is to be truly human.
Last on
Music details for the programme
Music used in the programme
The Lord's my shepherd, Townend
(Tr 9 KMCD2444 The New Hymn Makers, Stuart Townend How deep the Father's love with The Coventry Singers)
Fratres, Arvo Part (Tr 5 Pieces In A Modern Style, The Electric Chamber, ISRC: GBAHT9500309
Psalm 16 Keep me safe, O God (Tr 5 The Psalms Project Volume 1, Steven Faux SFPSV1)
Psalm 10 The wicked hunt down the weak (Tr 4 The Psalms Project Volume 1, Steven Faux SFPSV1)
Kyrie eleison from an Ambrosian Mass (Tr 19, More Sublime Gregorian Chant, The Cathedral Singers Kevin Mayhew 1490206
Dolente (Tr 9, Il Pergolese ECM 2340 Maria Pia De Vito etc. )
Ubi Caritas, Duruflé (Tr 19 CD1 Hallelujah: Great Sacred Choruses, Winchester Cathedral Choir/David Hill EMI VTDCD601)
God beyond all names, Bernadette Farrell
(Tr 3 St Thomas More Group's Greatest Hits Volume II OCP 9744)
We are unable to provide a transcript for this feature as much was hand written on location.