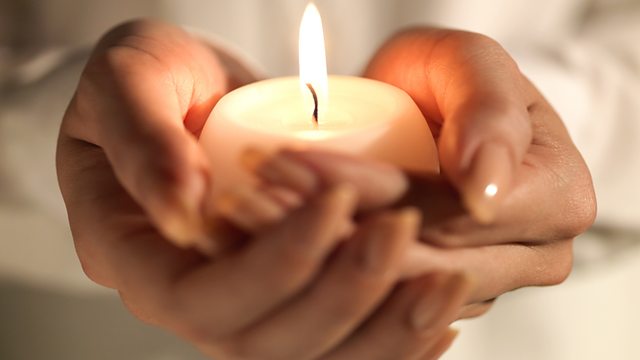 Moving with God
Mark Tully discusses the relationship between dance and spirituality. Both movement and specifically dance are part of the rich history of spirituality, but somehow this is often overlooked.
Mark Tully aims to redress the balance by investigating the relationship between the movement and dance and the transience of spirituality. He asks how physicality can play a part in formal worship and looks at dance as a metaphor for divine philosophy. He also talks to choreographer and dancer Akram Khan about his theories on the spirituality of movement and the ability of dance to cross cultural and religious borders.
The readings include poetry ranging from W. B. Yeats to Rumi, and there's music from Leonard Cohen to Stravinsky.
The readers are Adjoa Andoh and Michael Feast.
Producer: Frank Stirling
A Unique production for BBC Radio 4.
Last on