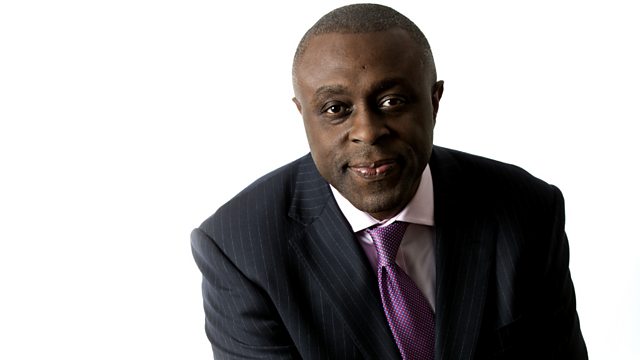 31/01/2014
We're in court and in Seattle as Amanda Knox's conviction for the murder of British student Meredith Kercher is upheld.
US attorney general Eric Holder asks for the death penalty for the surviving Boston bombing suspect.
Police in Togo find two tonnes of ivory bound for Vietnam.
Ex-CIA man Robert Baer tells our film phone-in exactly how realistic spy movies are.
Plus, an Italian man makes a career out of waiting in queues.
Last on