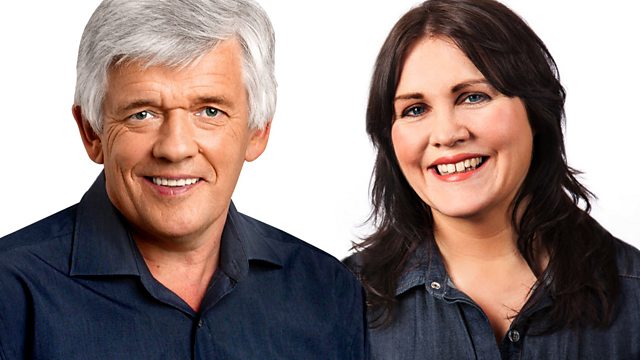 30/01/2014
Sam Walker and Peter Allen with the day's news and sport.
The government sends in the military to help those still cut off by flooding in Somerset. Peter asks a flood risk consultant who used to work for the Environment Agency what has changed and what the solution is.
MPs have voted to reject an amendment to the Government's Immigration Bill, which would have prevented foreign criminals avoiding deportation by using European human rights laws.
Entertainment correspondent Colin Paterson and current director of BAFTA LA Sandro Monetti explain why one of the Oscar nominations in the "best song" category has been revoked.
Last on