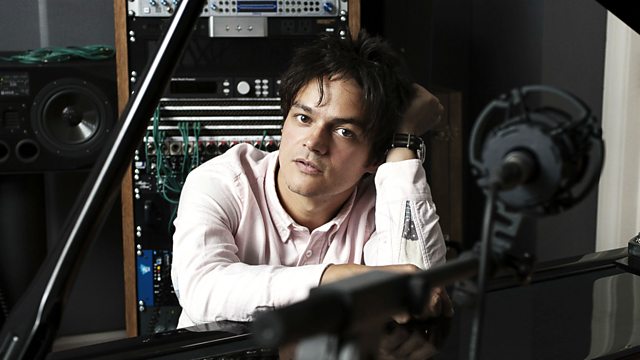 Owiny Sigoma Band
Jamie Cullum plays an hour of jazz music ranging from its heritage to its future.
This week, Jamie Cullum's guests are the Owiny Sigoma Band. They talk about how they are influenced by jazz in their approach to music in the way they improvise live on stage. They also pick key jazz tracks from Billy Cobham, Bill Evans and anything by Miles Davis!
Jamie also showcases his love for all types of jazz and music rooted in jazz, representing new music from around the world.
Last on