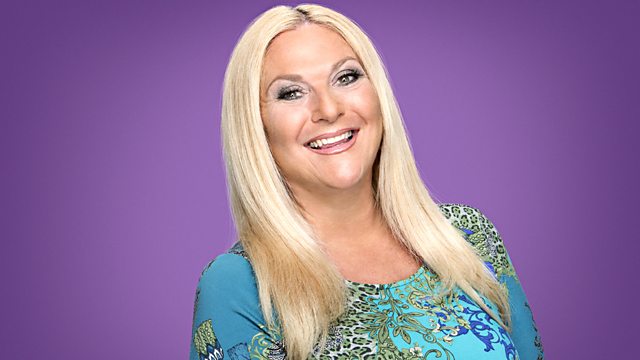 It Works For Us...
Vanessa asks you to let us into the secret of a long and happy (ish) relationship. Plus fresco is this week's first Word Of The Day.
Last on
We hear about the complications of being outnumbered by your children.
Word Of The Day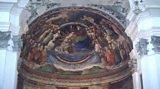 Fresco – Painting Done in watercolour on a wall or ceiling before plaster is dry.