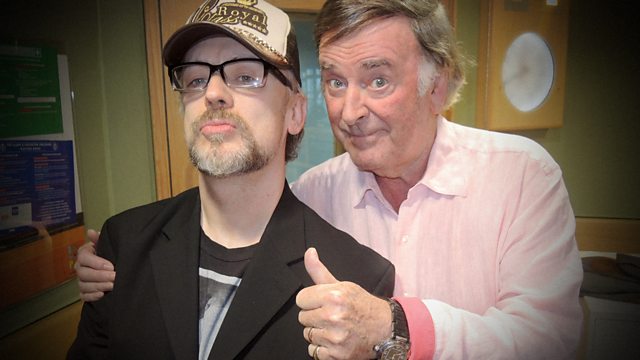 With Boy George and Paul Carrack
Sir Terry Wogan presents his weekend show, easing you into your Sunday lunch with music and musings.
This week he's joined by Boy George. An icon of the 1980s as part of Culture Club, George Alan O'Dowd has sold millions of records on both sides of the Atlantic. He joins Terry to perform two songs live in the studio, in support of his current album This Is What I Do.
Also on hand to provide live music is Paul Carrack. With a glittering CV including tenures in Roxy Music, Squeeze and Mike + the Mechanics amongst others, Paul is back in his capacity as a successful solo artist. He has released a new album, Rain or Shine and will be singing two songs in the Weekend Wogan studio.
Last on