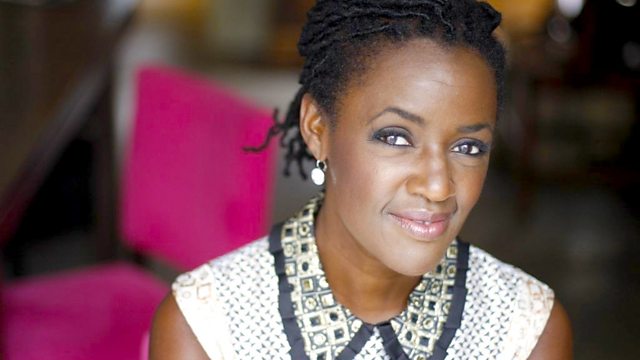 The Sunday Hour's First Birthday
Diane Louise Jordan plays spiritually uplifting and inspiring music through hymns, Gospel and choral classics. Each week the programme considers different aspects of the Christian faith through words and prayers as well as your requests and dedications. This week the programme celebrates its first birthday with recordings from Cathedral, Gospel and Male Voice Choirs, ensembles and solo artists.
Producer: Bernard P Achampong.
Last on
Our Virtual Candle is lit for: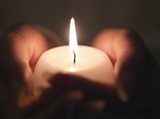 All of our regular listeners and for everyone who is finding life tough at the moment or missing a loved one.
London Community Gospel Choir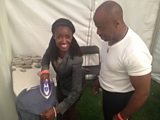 Diane gets Basil's shirt ready for the LCGC performance at Greenbelt last year.
Watch HRH The Prince Of Wales talk about faith in Britain