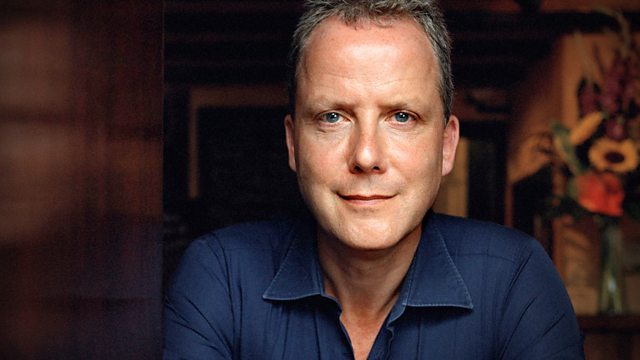 The state of Welsh schools and Syrian refugees
The state of education in Wales. Is there - as one questioner put it - too great an emphasis on the Welsh language to the detriment of wider standards?
And still with Wales, the state of the NHS. How does it compare to that of the rest of the Britain?
Also the 'moral responsibility' of the British government to be involved with taking in refugees from Syria.
Presented by Julian Worricker.
Produced by Alex Lewis.
Last on