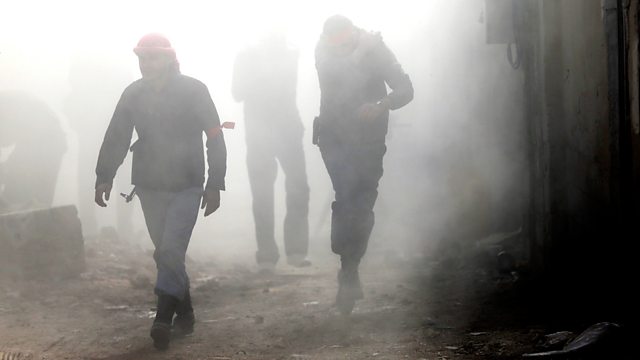 25/01/2014
Morning news and current affairs. Including Yesterday in Parliament, Sports Desk, Thought for the Day and Weather.
Last on
Life Inside 'Islamic State': Diaries
Saturday's running order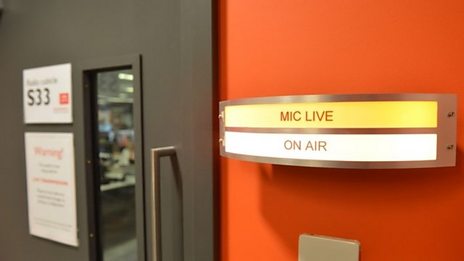 With Mishal Husain and John Humphrys.



Today's running order


Subject to change.

0709

Some parts of Somerset have been under water since the new year. Bryony Sadler who lives in one of the worst affected areas speaks about how waters have affected her home and family.

0712

Yesterday in Parliament: peers in the House of Lords have made a series of changes which could doom the bill to hold a referendum on Britain's membership of the EU in 2017.

0717

If Labour wins the election it will spend less money day-to-day than it raises in taxes. Adam Fleming reports.

0720

The World Economic Forum is made up of more than 80 percent men. Mishal Husain talks to one high profile woman in Davos; the former prime minister of New Zealand, Helen Clark.

0732

Between now and the end of 2015, a series of climate meetings will try to culminate in a new international agreement. Mishal talks to fund manager Scott Minerd about the potential for investment in the Arctic which is said to be warming twice as fast as the rest of the world.


0741

There have been some notable accounts of war by soldiers including by the American Kevin Powers who fought in Iraq and has written Yellow Birds, an extraordinary novel based on his experiences. And Tom Petch, a former British soldier who has directed a new British film called The Patrol.


0747

Thought for the Day with the writer and journalist Martin Wroe.



0810

We entrust big technology companies with our online data. Mishal looks at how perception of these companies is changing.

0820

Andrew Woodhouse is a free man after a jury decided he was not guilty of grievous bodily harm when he caught thieves raiding his business in Monmouthshire.

0824

This week's peace talks on Syria reach a key moment today with the Syrian government and opposition scheduled to meet and address each other through the UN mediator. Bridget Kendall our diplomatic correspondent is on the line from Geneva.

0840

There has been a worrying increase in the number of men who have been arrested in Britain on suspicion of being linked to Syrian terrorism. Today reporter Sima Kotecha has been talking to Mohammad Ansar - a British Muslim commentator about the arrests.

0843

Does being a political spouse make you powerful in your own right? Linda McDougal, the journalist and author, and Lady Meyer, the wife of former ambassador Sir Christopher Meyer, discuss.

0848

The New Zealand skater Blake Skjellerup is openly gay and believes the Sochi Olympics should be used as an opportunity to influence future sporting events. The Russian LGBT rights advocate Polina Andrianova discusses.

0853

If you trust the World Bank's latest forecast, richer countries are turning the corner. Nyeree Woods, professor of global economic governance at Oxford and Adair Turner, Lord and former head of the FSA, discuss.



See more live updates