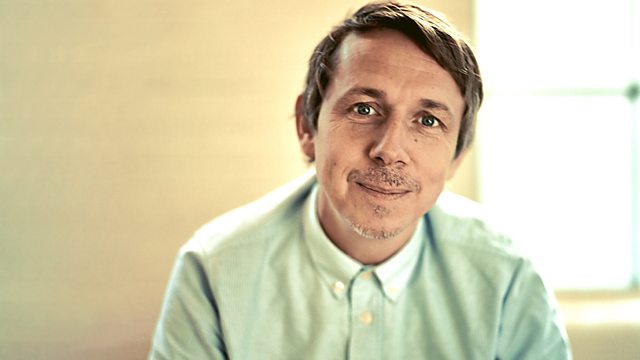 Gilles is back! With The Internet in session.
Having been working on projects in South America for the last few weeks, Gilles returns to 6 Music for his first show of 2014 and is armed with a whole heap of music from his travels.
This week's Featured Album is by Belgian artist Melanie de Biasio. Odd Future's The Internet are in session from the hub. Plus, there's brand new music from Nick Mulvey, Acid Arab and Bishop Nehru (produced by Disclosure).
Last on