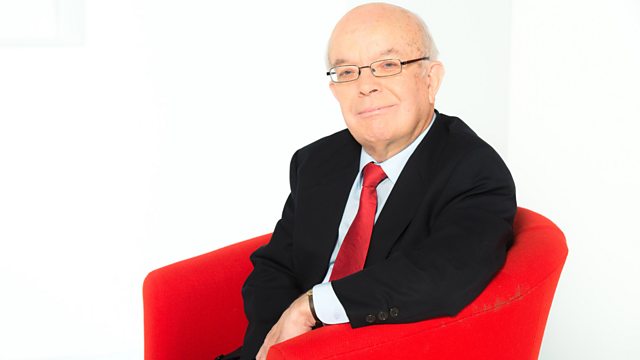 19/01/2014
With rising levels of poverty in the UK, Roy Jenkins and guests explore its underlying causes, asking what the government, churches and voluntary groups can do to help.
Last on
Poverty in the UK
The Children's Society claimed this week that more than three million families are likely to cut back on food so that they can pay their energy bills. The findings were described as a scandal by the Archbishop of York, John Sentamu, but the choice is by no means a new one.
Wales has the UK's highest proportion of children living in poverty, and current welfare reforms and the threat of further cutbacks seem unlikely to make life any more comfortable in the short-term.
Three times as many people drew on food banks in the weeks before Christmas compared with the same period in the previous year, and hundreds of thousands have now used them.  Despite the generosity which keeps them stocked, a report from four major Christian denominations has claimed that many still blame the poor for their plight  through a series of myths, reinforced by politicians and the media, which are convenient, they say, because they allow the rest of society to avoid taking any responsibility.
What's the truth?  What's the real face of poverty in Britain today?   And how should it be addressed?  Roy Jenkins is joined by Niall Cooper, National Coordinator of the campaign Church Action on Poverty; Mark Goodway, founder of the pioneering Matthew Tree Project, which both provides food and seeks to empower people; and by the parliamentary under-secretary of state at the Welsh Office, Stephen Crabb, MP for Preseli Pembrokeshire, who first worked in Parliament as an intern for the charity CARE, Christian Action Research and Education.
Related links: