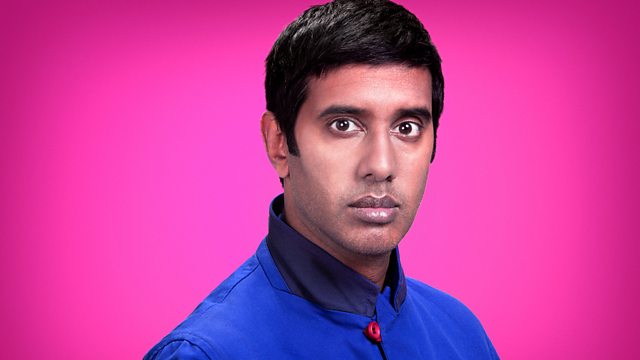 Adoption
From 10, as Tower Hamlets council launches an advertising campaign to get more Asians adopting, Nihal wants to know if Asians are embarrassed to adopt?
After 11, Nihal will be joined by Alba de Toro Nozal, a blind woman who went to India after leaving university, to teach blind children. Are blind people within the asian community discriminated against by the wider community?
At 12, Vaibhavi Merchant, choreographer of some of the most famous dance scenes in Bollywood movies will be speaking to Nihal about her new musical "The Merchants of Bollywood."The show is based on the life of her grandfather, the Late Shri Hiralalji, and depicts the Hindi film industry as it was in the 60's and 70's and in its present state.
Last on