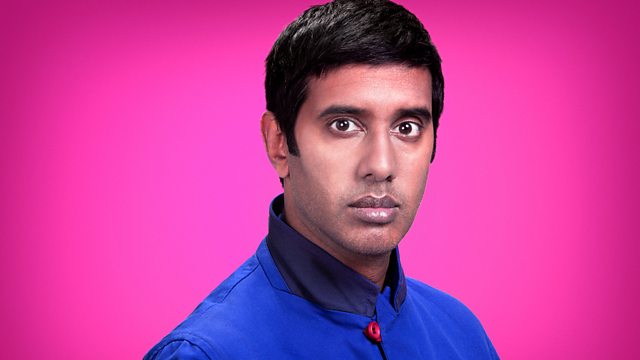 Paying rent
From 10, Nihal wants to know if Asian parents should charge their adult children rent if they are still living at home. The latest figures from the Office of National Statistics show 1 in 5 men aged 20 -34 still live at home, and 1 in 3 women do. Should grown up children contribute to the household financially?
After 11, the medical guru will join Nihal in the studio. Maybe you've been suffering from a lingering cough or you've got a cold you just can't shake, GP Pritpal Ruprai will be able to answer your questions.
After 12, do you think there's a stigma against people who claim welfare support? Are they just an easy target? Channel 4's latest documentary series 'Benefits Street', follows local residents, as they - according to the makers of the show - "navigate their way 'through life on the bottom rung of Britain's economic ladder.
Last on