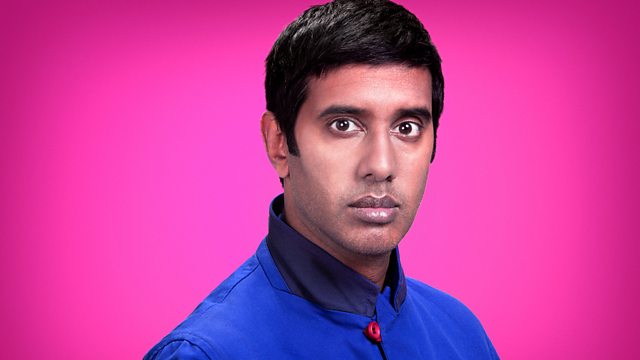 Jesus and Mo cartoon
Is it wrong for a Muslim to tweet a picture of the Prophet Mohammed?
Maajid Nawaz - the director of anti extremist think tank Quilliam - has caused a row on social media after tweeting a cartoon from a cartoon series called 'Jesus and Mo' saying "This is not offensive & I'm sure God is greater than to feel threatened by it.".
Do you agree? Or do you find this offensive?
Last on