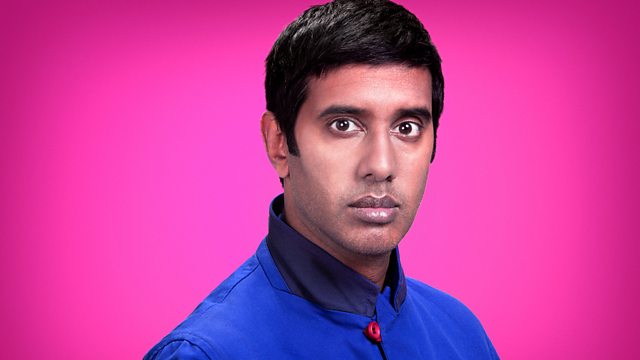 Asians and mental health
Could you confide in your family if you had a mental health problem? New figures released today suggest that despite more people talking about mental health, people still suffer in silence. More than quarter wait a year before telling their family about any problems. If you had an issue, how would your friends and family react? How have you reacted if someone you know had mental health issues?
After 11 - In his latest series, Ross Kemp travels to India, amongst other countries, and investigates the sex trafficking industry in Mumbai and Calcutta. He'll be talking to Nihal.
Last on