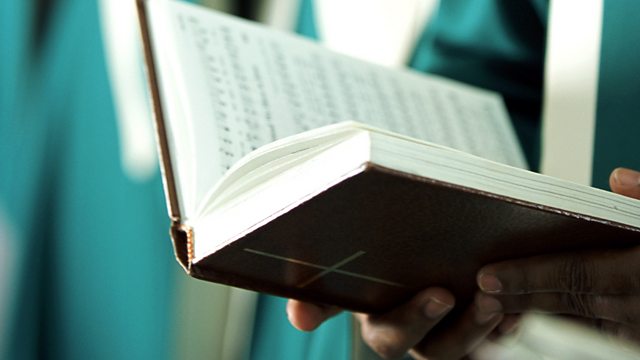 22/01/2014
A space for spiritual reflection with a bible reading, prayer and a range of Christian music.
Theme: What does God require of us?
Led by the Rev Clair Jaquiss.
Awake my soul and with the sun (Morning Hymn)
Romans 13: 8-12
Hail Gladdening Light (Wood)
Eternal Ruler of the ceaseless round (Song 1).
Last on