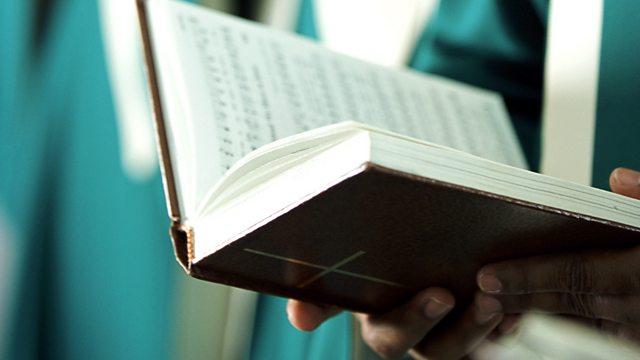 20/01/2014
A Daily Act of Worship, with reading prayer and music
What does God require of you- in our communities?
Micah 6.6-8
Led by the Rev Dr Bert Tosh
with The Priory Songers directed by Robert Thompson.
Lord speak to me (GALILEE)
Help us to help each other Lord (BELMONT)
Prayer of Henry VI (Ley)
From St John's Church, Malone, Belfast.
Last on