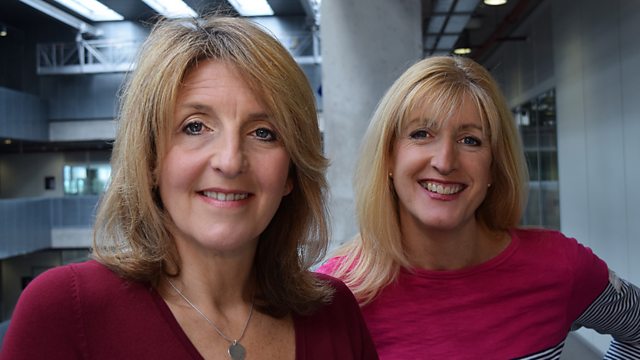 07/02/2014
David Cameron will today make a speech today to urge the rest of the UK to speak out in favour of the union and against Scottish Independence. Speaking at the Olympic Park in London, the Prime Minister will set out a positive vision for the future of the UK and urge people in England, Wales and Northern Ireland to use their voice, even if they don't have a vote.
Kaye asks: Should the rest of the UK have a voice in Scotland's decision?
And, gay rights activists across the world have been holding protests this week against the Russian government in the lead up to opening ceremony of the 2014 Winter Olympics which are being held in Sochi.
Last year, Russia's parliament unanimously passed a federal law banning "gay propaganda" in a bid to enshrine deeply conservative values. Critics say it has already led to a sharp increase in anti-gay violence. Kaye asks: Should we care if Russia is homophobic? Call 0500 92 95 00 or text 80295.
Last on