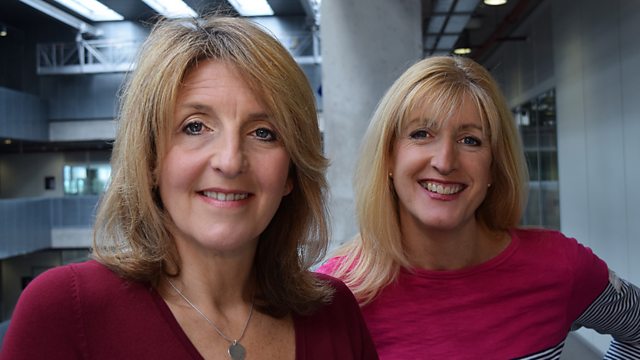 04/02/2014
Carers Scotland says carers in Scotland face severe financial hardship as they struggle to deal with cuts to their support. Their findings include the facts that 47% are in debt as a result of caring, 1 in 6 carers in debt over £10,000 and that almost half are cutting back on essentials like food and heating.
Louise asks: Can you afford to be a carer?
Call 0500 92 95 00 or text 80295.
TV cameras should be allowed to film more widely in Scottish courts, according to the Law Society of Scotland. To date, very few criminal cases have been filmed in Scotland and in most cases, they have been appeals or sentencing.
Louise White asks: Is it time to put TV cameras in Scottish court rooms?
Last on