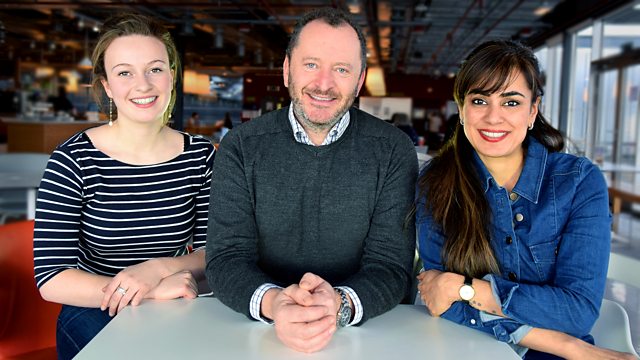 31/01/2014
Ken Hom first worked in his Uncle's Chinese restaurant when he was 11 years old but it was a chance meeting with Madhur Jaffrey that got him his first BBC television series. Since then he has been in our living rooms and kitchens inspiring us to try Chinese cooking ourselves. At the start of the Chinese New Year, Ken Hom joins The Kitchen Café to talk about why we should all have a wok in our kitchens and how Chinese food at home can be simple, tasty and healthy.
Lydie Bocquillon tells Clare English how this year's Food on Film Festival in Kingussie has been searching for Highland bread makers for their first home baked bread competition.
Fiona Burrell and John Quigley offer their ideas and recipes for trying Chinese cooking at home and discuss the best ways to get started with bread-making.
BBC Radio Scotland's Kitchen Cafe...making radio taste better than ever!
Last on
Chinese New Year on BBC Food