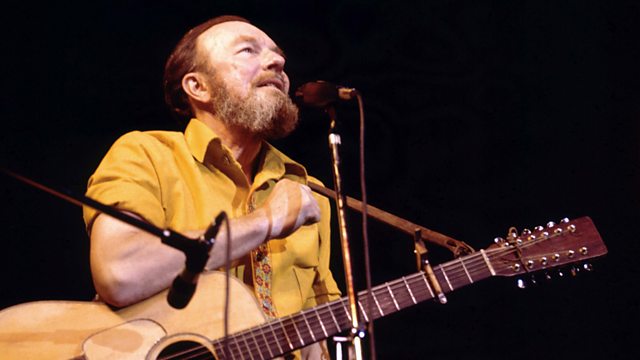 28/01/2014
In light of the passing of folk legend Pete Seeger, Janice speaks to broadcaster John Cavanagh and alternative folk musician Lach.
Scottish folk star Julie Fowlis sings live and treats us to the first radio play of tracks from her forthcoming album 'Gach sgeul' ('Every story').
Top-selling Australian action thriller writer Matthew Reilly is over from Down Under and talking to Janice about his latest oeuvre - The Tournament.
Founding member of Genesis and Mike and the Mechanics, Mike Rutherford joins Janice to talk about his memoir The Living Years.
Annual festival celebrating visual theatre, puppetry and animation - Manipulate is back for its 7th year running, showcasing the dizzying creativity of home-grown and international talent. Manipulate and Puppet Animation Scotland Artistic Director Simon Hart and featured artist Francisca Morton of Faux Theatre join Janice live.
Last on