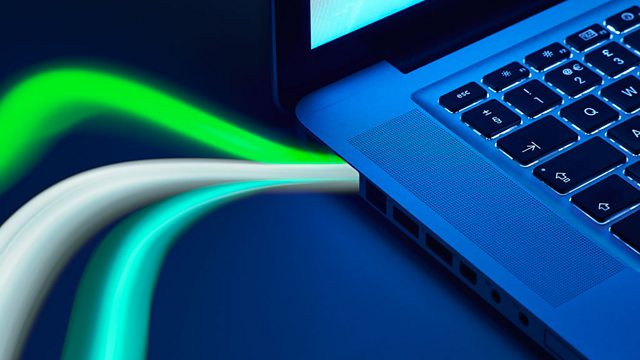 Superfast broadband
Listen in pop-out player
There are downsides to living in the city but poor communications shouldn't be one of them. So why are some people unable to connect to superfast broadband when their neighbours have it?
After horsemeat burgers, we find out what the supermarkets are doing to try to head off the next food scandal.
And fitting a black box in your car can bring down the cost of your motor insurance. But does it make you a better driver?
Presented by Peter White
Produced by Natalie Donovan.
Last on
Superfast broadband
BT says: We would recommend that anybody interested in getting access to fibre broadband should use the postcode checker on the Openreach website (
www.openreach.co.uk
) in the first instance. If their area is not currently in the plans, then they can register their interest on that site too. 
INCA Notspot registration scheme: 
www.inca.coop/notspot
How do I avoid being ripped off by a scam?