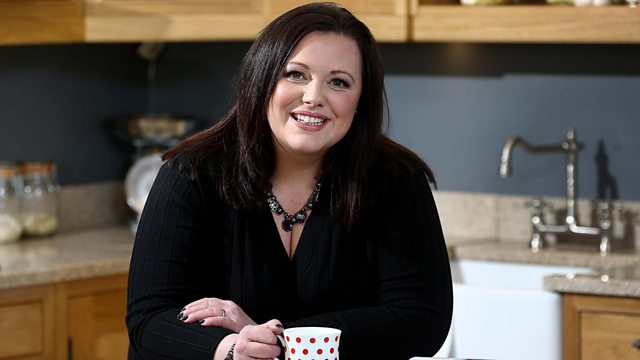 21/01/2014
Join Kerry for a show packed with classic tracks, current hits and features on films, books and food. Email kerry.mclean@bbc.co.uk, Text 81771 [standard charges].
Last on
Kerry's Book Club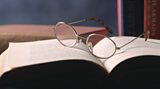 Join in and become a member of Kerry's book club.  Every Tuesday Kerry will be chatting with a variety of different reviewers about books, old and new.
This week local writer Debbie McCune joins Kerry to talk about The Fault In Our Stars by John Green - published by Penguin - and The Stand by Stephen King, published by Hodder Press.
Have you read these books – what did you think?   
Next Wednesday, the 28th of January, Kerry will be reviewing Gone Girl by Gillian Flynn and Rachel's Holiday by Marian Keyes.  Email us your thoughts at Kerry.mclean@bbc.co.uk.