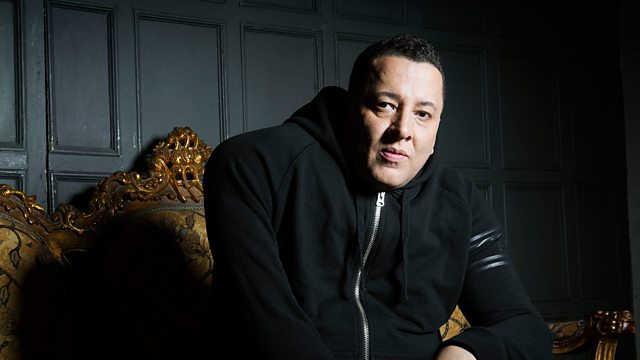 The Mixtape Top 5, a massive Semtex Smash and Ill WIll in Xtra Talent.
It's another big Friday night with Semtex with a brand new number 1 in the Mixtape Top 5, and a massive Semtex Smash from Chuck Inglish featuring Chromeo.
Plus listen back to hear Semtex get into a big mix in the last hour with some classic Outkast, Kanye and Jay-Z.
And journalist Ill Will is back for his final Xtra Talent show.
Last on