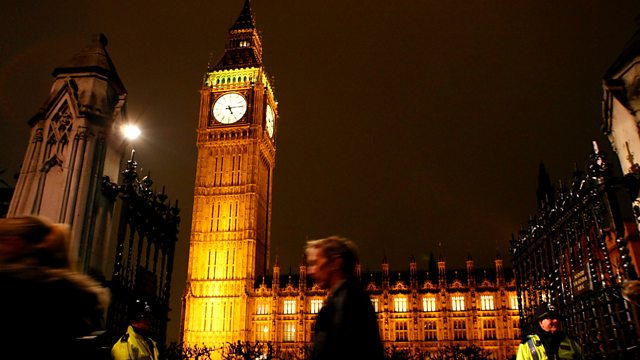 23/01/2014
The Government announces that around 1,500 personnel are to lose their jobs in the armed forces' fourth and final round of redundancies as part of defence cut.
Labour MPs demand the release of papers relating an industrial dispute over 40 years ago which led to pickets being jailed.
Ministers say they will investigate claims that some of Britain's top employment agencies have been mis-selling insurance to thousands of workers.
And there are calls in the House of Lords for the continued funding of a taskforce that has been instrumental in cutting metal thefts.
Alicia McCarthy and team report on today's events in Parliament.
Last on