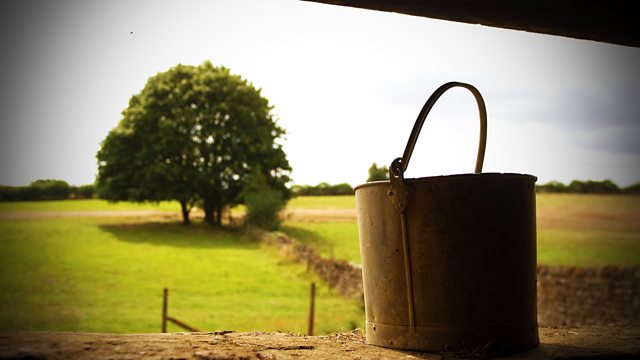 23/01/2014
Lynda and Robert are out bird watching. They meet Jim and discuss Jill and the robbery. It's lucky she's such a tough character. Lynda' s excited by the Lives of World War One project. Something interesting has turned up relating to an uncle of Phil Archer.
Jim thinks he has seen something unusual - a jack snipe. He's keen to report it as a first for the reserve, although Robert isn't convinced. As the bird takes flight, it's apparent that it's a regular snipe. Jim makes out that he knew that all along, to Lynda's indignation.
Tom apologises to Tony for not seeing things his way regarding Peggy's intentions. Tom had assumed that Tony and Pat were happy to see money coming to the farm. Tony's heartened for a moment, until Tom talks grandly about his plans for expansion and to look after Tony and Pat in their retirement.
Emma has seen Tracy who has no idea that Susan has won any money. Ed goes with Emma to collect George from Greenwood Cottage, but Emma's annoyed when Ed makes a fuss about wanting to see Holly. Ed wants George to realise he's not a monster. He just wants his boy back.
Last on
Countryside Insights from The Archers