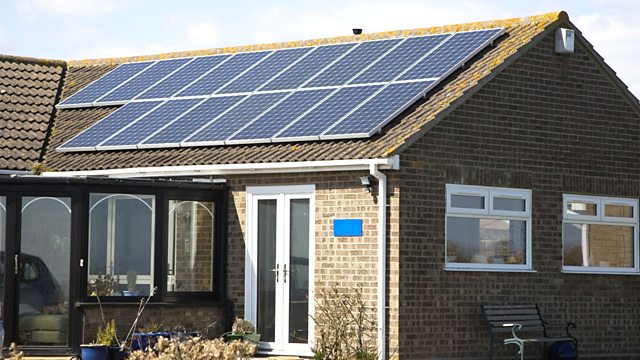 Green Deal
Listen in pop-out player
The Green Deal is a year old but has it created more energy efficient homes? Latest figures show the take up has not reached the target the government set themselves.
From the nineteenth century to the twenty first - how the wool mills of West Yorkshire are weaving their way back into action.
Would you foster an elderly person? Why councils are looking to recruit carers to alleviate loneliness.
And should you pay to check whether your home is in the right council tax band. We'll be speaking to a company that charges for something you can do yourself for free.
Last on