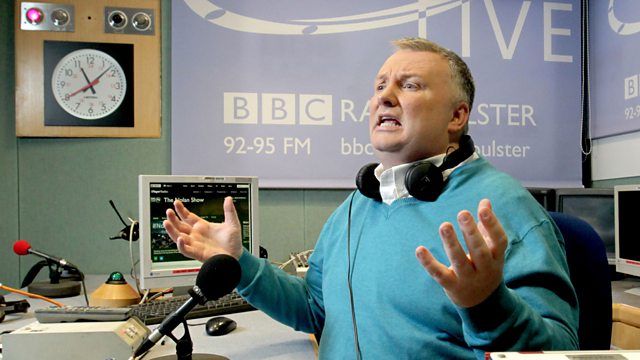 22/01/2014
Breaking news and hard-hitting talk as Stephen Nolan gets you talking about the big stories of the day. Please note this material has been edited since transmission.
Last on
A frantic family's wait for police. Alison says it took officers far too long to come to her aid at her dead mother's home.
The welfare reform stalemate that will drain funds from Stormont. The row just won't go away. And it will cost £5m a month.
How much should our councils spend on social media? New figures say NI councils have spent more than £200k since 2010.
And more on the big bin bag row. Just why can't the binmen lift black bags beside our bins?