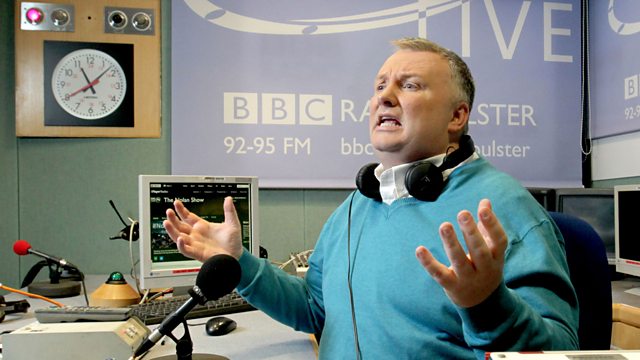 Paisley documentary, benefits and bins.
"It exploded the myth the DUP was one big happy family." TUV's Jim Allister on last night's Paisley documentary
Former BBC Ireland correspondent Denis Murray on the revelations from Ian Paisley and his wife Eileen
Should bin men collect black bags that aren't in your wheelie bin?
Should unemployed people with poor Maths, English and IT skills have their benefits stripped unless they agree to training?
Last on