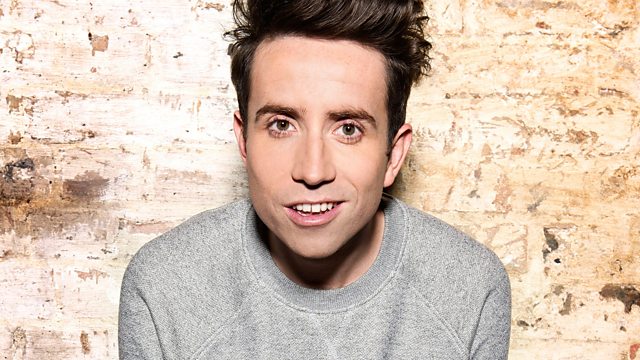 Grimmy gets Call or Deleted...finally
More Access All Areas Call or Delete for you! Grimmy is back after his bout of illness yesterday, and it's finally time for his to get Call or Deleted! Big Boss Ben from Radio 1 calls him up to ask some advice on how to become a DJ....
Plus we play Radio 1 Shocks - a horrible game where we all scream and get electric shocks. Sounds fun huh?
Last on