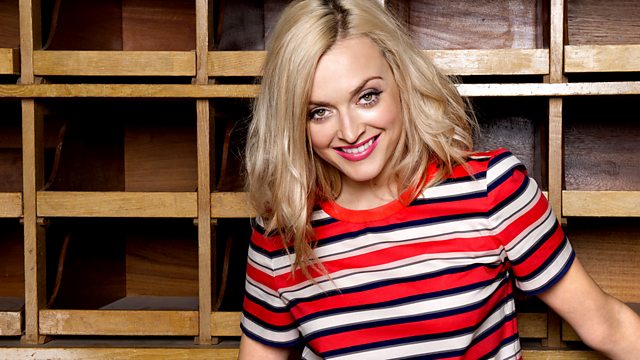 Would you say that in front of your mother Fearne?
As part of Access All Areas we give you the chance to watch AND hear everything that happens off air! Oooooh dear...
So Fearne does everything in her power to behave, with the aid of a few (well actually hundreds) of 'no swearing', 'no potty mouths' banners hung up around the studio.
Fearne gives you the opportunity to get to know her that little bit more, by giving you her 'Memory Lane' playlist, featuring those seminal
tracks that have shaped her life.
Plus Fearne announces next week's Brits 2014 Live Lounges...exciting!!!
Last on