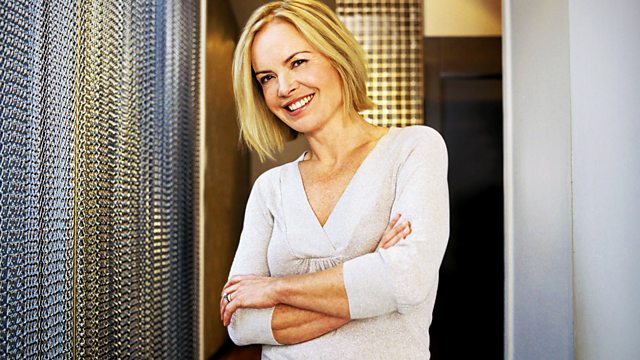 Listen in pop-out player
From Cain and Abel to today, Mariella Frostrup and guests explore sibling rivalry, how parents should deal with it and whether it can be ended.
Recent reports suggest sibling rivalry can have an even more sinister impact - what starts out as simple bickering can become sibling bullying with traumatic and long-lasting effects.
Joining Mariella to discuss the issues are Professor Juliet Mitchell from Jesus College Cambridge, a literature scholar and an expert in the field of psychoanalysis, who's currently working on a book about siblings in Shakespeare.
Professor Dieter Wolke from the Department of Psychology at the University of Warwick , who's been researching sibling relationships for many years. He is shortly to publish work on sibling bullying.
Karen Doherty, co-author of the parent's guide Sibling Rivalry, Seven Simple Solutions,
And Tim Lott, a journalist on the Guardian's Family section and writer whose book "Under the Same Stars" was based on his often fraught relationship with his older brother.
Producer: Emma Kingsley.
Last on