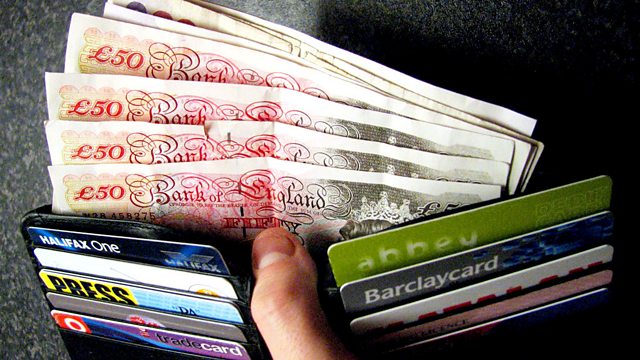 22/01/2014
Listen in pop-out player
Need help managing borrowing costs, paying off Christmas excess or dealing with debt problems? Paul Lewis and guests will be ready with help and advice on Wednesday's Money Box Live. Call 03700 100 444 from 1pm to 3.30pm on Wednesday or e-mail moneybox@bbc.co.uk
Are you looking for a better credit card rate or a 0% interest deal to help you pay off existing borrowing?
If you need to take out a loan, which charge the least and what are the pros and cons?
How do you improve your credit rating to access cheaper finance?
And if your monthly costs are becoming unmanageable where can you turn for free help to get your finances back on track?
Maybe you need to know about bankruptcy, Bankruptcy Debt relief orders (DROs) or Individual Voluntary Arrangements (IVAs)?
To answer your questions Paul Lewis will be joined by:
Laura Howard, Money Editor, MoneySuperMarket.com
Dennis Hussey, Money Adviser, National Debtline
James Jones, Head of Consumer Affairs, Experian
Liz McVey, Debt Advisor Manager, StepChange Debt Charity, Scotland
To talk to the team call 03700 100 444 between 1pm and 3.30pm on Wednesday or e-mail moneybox@bbc.co.uk now. Standard geographic charges apply. Calls from mobiles may be higher.
Presenter: Paul Lewis
Producer: Diane Richardson.
Last on