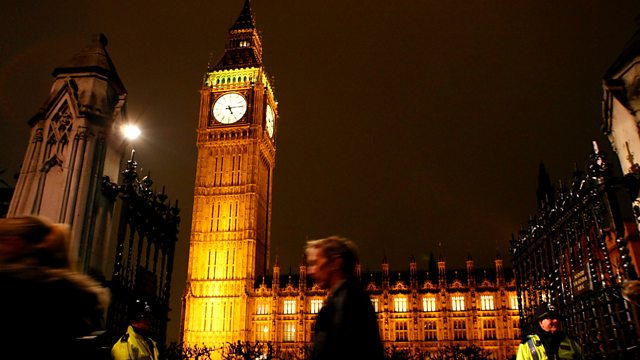 21/01/2014
The Foreign Secretary tells the Commons that the UN's decision to withdraw Iran's invitation to attend the Syrian peace talks saved the process.
But MPs insist that any settlement of the Syrian conflict will have to involve Tehran.
The bosses of the UK's energy distribution firms face accusations of "complacency" as they defend their response to storms that led to power cuts over Christmas.
The medical director of the NHS in England answers MPs questions about the pressures facing hospital A&E departments.
And peers raise concerns over the fortifying of flour.
Susan Hulme and team report on today's events in Parliament.
Last on