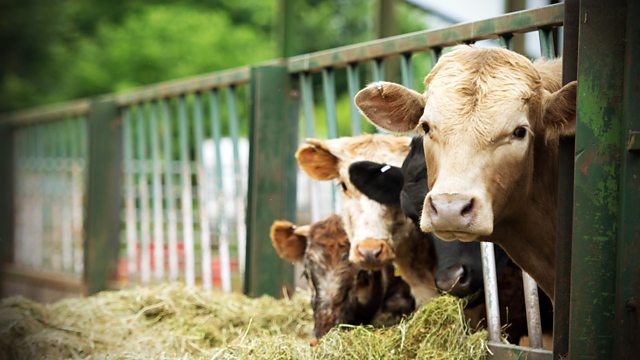 21/01/2014
Helen and Rob discuss Helen eventually inheriting the Lodge from Peggy. Helen wants to thank Peggy in person and is surprised when Rob asks to come. He wants to get to know all the family properly.
Rob's delighted for Helen and Henry, but hopes they'll be living with him long after inheriting the Lodge. It's Henry who will really benefit. Rented out, the Lodge could provide income for his university fees. Helen is touched by Rob's thoughtfulness.
Lynda has exciting information for Neil about the Lives of the First World War project. The Imperial War Museum is creating a digital archive of pictures and stories and Lynda's keen to be involved. Jennifer is putting an appeal on the village website. Neil thinks there will be interest in Ambridge.
They discuss Jack's bequest to St Stephen's, which will fund a stained glass window. Jack was keen for this to reflect Ambridge's wartime efforts.
Ed feels they should never have moved puppy Holly to Will's. Emma hopes that George will see that the arrangement doesn't work. Ed is determined that George doesn't feel more at home with Will. It might be what Will wants but Ed's not going to let it happen.
Last on