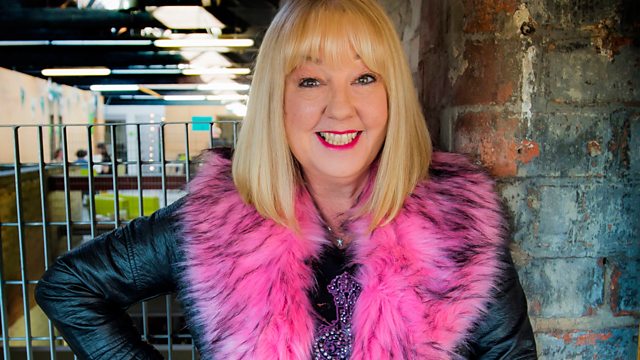 With Albert Hammond, Jr
Liz chats to Albert Hammond, Jr, guitarist and keyboard player with New York act The Strokes, about his new solo material. The AHJ EP is out at the end of the month.
His band formed in New York in 1998 and set the world on fire with their debut album Is This It, which is still regarded as one of the best debut albums of all time. The band have continued to enjoy great success over the subsequent 4 albums.
Hammond has released 2 solo albums to date, in 2006 and 2008. This is his first solo material since coming out of rehab.
Liz also gives listeners the chance to show-off their musical knowledge with themed tune suggestions, and chats to a listener about their favourite album in All Killer No Filler.
Last on