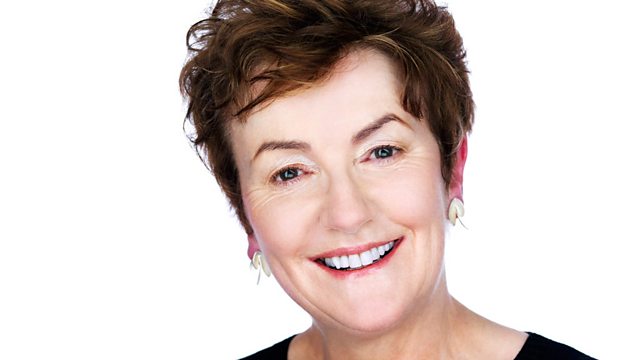 Transatlantic
Listen in pop-out player
On September 18th this year, the voters of Scotland will decide in a referendum whether they want their nation henceforth to be independent of the United Kingdom, or remain within the union that has bound Britain together since the Act of Union of 1707.
In "Acts of Union and Disunion", Linda Colley, Professor of History at the University of Princeton, examines the forces that bind together the diverse peoples, customs and loyalties of the United Kingdom. And the often equally powerful movements that from time to time across the centuries threaten to pull Britain apart.
11: Transatlantic
"In the 1600s, some 400,000 people from these islands, most of them from England, crossed the Atlantic, many of them settling in mainland America. In the 18th century, emigration from all parts of the British Isles ran much higher. Between 1760 and 1775 alone, over 100,000 men and women left these shores for America. To many Britons, the Thirteen Colonies - though 3000 miles of ocean away - were nonetheless bound up with their own experience and identities. American colonists were "our own people, our brethren".
So American resistance after 1776 and ultimate violent separation was a kind of amputation from the British body politic which has arguably never completely healed over."
Producer: Simon Elmes.
Last on