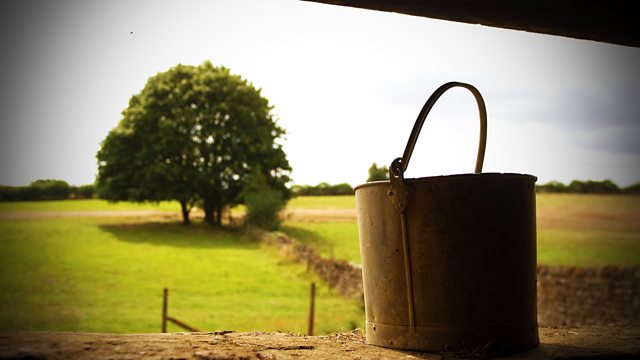 19/01/2014
Emma is helping Peggy prepare food, ready for the rest of the family later.
Meanwhile, as Pat and Tony unload leeks, Tony is sure that Peggy has called them together to discuss Jack's will. It will be nice not worrying about the mortgage in future.
Peggy has arranged some of Jack's belongings for the family to choose mementoes. There's a silver-plated pheasant and a bronze Staffordshire bull terrier which the family bought to remind Jack of his dog, Captain. Peggy points out a photo of a racing car that Tony admired as a child and which she thought he would like
As the family gather around, Peggy reminisces about her marriage to Jack. He had always wanted to put things right for his own daughter Hazel, and so has left her the bulk of his estate. Peggy has the Lodge and enough to live on.
Peggy talks about her own will. She has no reason to worry about Jennifer or Lilian and their families. Tony has worked hard but Peggy feels that it hasn't provided the same security. So she intends to leave Helen the Lodge and the rest of the estate to Tom. Now that's out of the way, who wants more tea...or a fondant fancy?
Last on