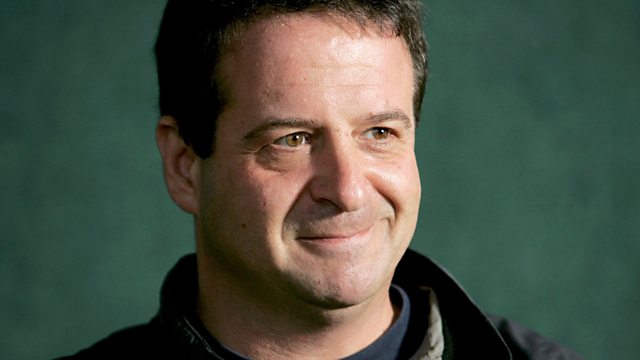 19/01/2014
This week we meet a pop star who is embroiled in corruption and bribery scandals.
And a pop star who is really a comedian or maybe a satirist.
A poet who doesn't tell poems.
Folk musicians who are really dissidents.
We have dictators, survivors, archaeologists dramatists and comics.
And grief, loss and heartbreak and that is just in a Pam Ayers clip.
Crossing Continents: Searching for Googoosha (Radio 4 - 11am 16th January)
Transylvanian Blues: Story of Muzsikas (Radio 4 - 11:30am 14th January)
Mark Steel's in Town - Londonderry (Radio 4 - 6:30pm 15th January)
Tim Key's Late Night Poetry Programme (Radio 4 - 11pm 15th January)
Beyond Belief (Radio 4 - 4:30pm 13 January)
Life Less Ordinary (Radio 4 - 8pm 18th January)
Afternoon Drama: Ambiguous Loss - 477 Days (Radio 4 - 2:15pm 14th January)
Spoonface Steinberg (Radio 4 Extra - 3pm 13th January)
From Our Own Correspondents (World Service - 9:50pm 15th January)
Getting the Picture 1of2 The Camera Has Attitudes (Radio 4 - 4pm 13th January)
Breast Cancer Diary (BBC Radio Leeds Breakfast 19th January)
North By Northamptonshire (Radio 4 - 11:30am 13 January)
Ayres on the Air (Radio 4 - 11:30am 17 January R4)
Johnnie Walker's Long Players (Radio 2 - 10pm 16 January)
Chain Reaction (Radio 4 - 6:30pm 14 January).
Last on