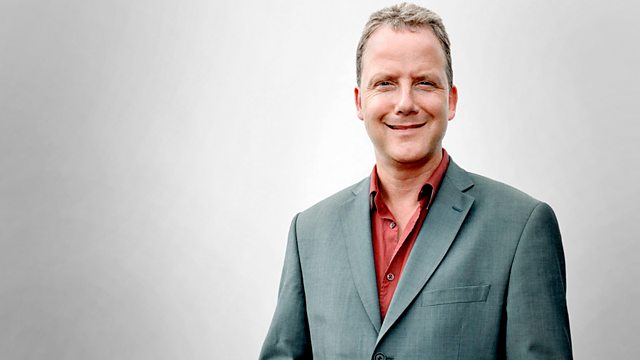 The minimum wage, regulating the food industry, protecting our privacy
Employers and employees discuss the minimum wage. Your views on whether there should be a stricter regulation of the food industry to help curb obesity. The scale of US spying activities and what you think of the balance between protecting our privacy and keeping track of terrorism suspects.
Julian Worricker hears your reaction to the subjects discussed in Any Questions? by Andrew Mitchell, the Former Government Chief Whip; Andy Burnham, the Shadow Secretary for Health; Christine Tacon, the Supermarket Ombudsman; businessman Tony Caldeira.
You can have your say on any of the subjects discussed on Any Answers? just after the news at 2pm on Saturday. Call 03700 100 444 from 12.30, e-mail anyanswers@bbc.co.uk, tweet using #BBCAQ, or text 84844.
Last on