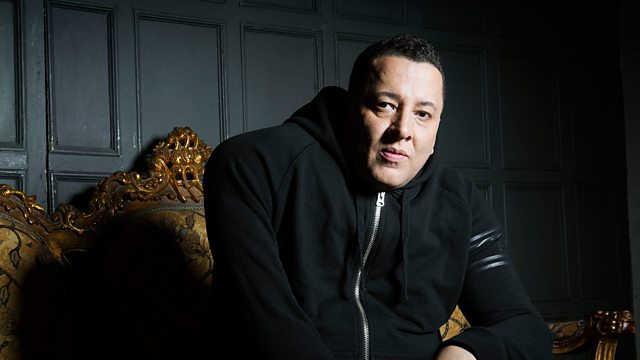 Semtex catches up with Lizzo
Semtex has another big Friday night of Hip Hop.
The Semtex Smash comes courtesy of Bishop Nehru and Disclosure with 'Stressin'', and DVS keeps his top spot in the Mixtape Top 5.
And listen back to hear Semtex catch up with Lizza and give her Future Festival tracks another spin.
Plus Hip Hop journalist Ill Will is in for Xtra Talent.
Last on