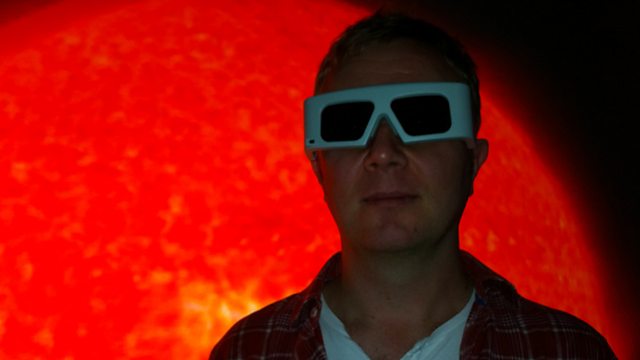 14/01/2014
Science Cafe talks to the scientists, statisticians and hydrologists who help to predict areas of flooding.
Last on
Flood Prediction
On Science Café this week Alan Daulby takes a look at the work going on behind the scenes to predict flooding. Alan talks to hydrologist Simon Parry about his work studying data and weather modelling at the Centre for Ecology and Hydrology in Wallingford, in Oxfordshire. We also hear from Andrew Wall, a flood prediction manager who explains how new technology is helping his team to monitor rising water levels around the country, when early warning is crucial. 
The School of Ocean Sciences in Bangor has been examining the link between climate change and rising sea levels and Sophie-Bernice Wilmes reveals how high-performance computers are being utilised here. And we hear from Bangor biogeochemist Dr Chris Evans who explains why our peatlands play a crucial role in flood water regulation.