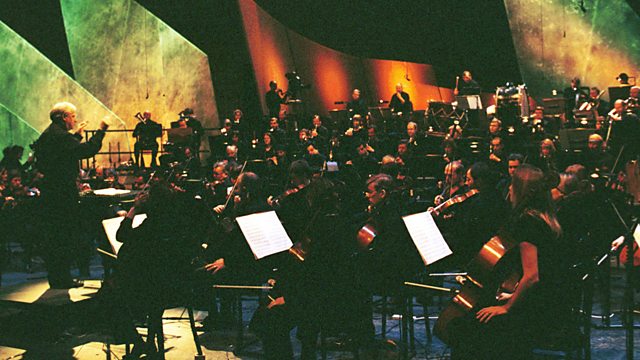 Is classical music the new rock 'n' roll?
Classical music is in the resurgence. Sensational Sicilian cellist Giovanni Sollima joins Mary Anne to get wild, classical music style.
Sollima is the "Hendrix of the cello", playfully and boisterously performing his own compositions around the world and collaborating with Patti Smith.
Expect some sensational classical music cuts from the past and from the present. With rock, pop and hip hop providing some light relief.
Last on
Explore this inspiring collection of Mary Anne's Key of Life interviews