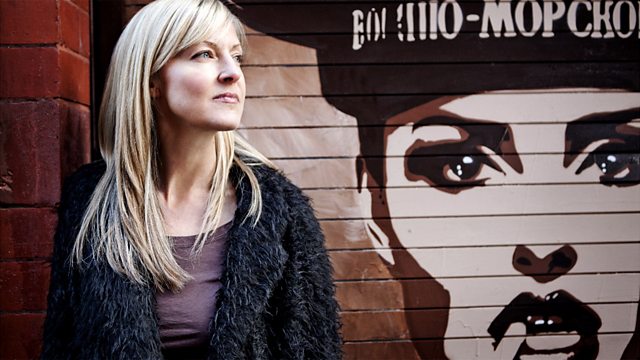 Mary Anne Hobbs sits in
Mary Anne keeps the hot seat hot, and invites two of the world's most important young artists to help her - hear exclusive mixes from Nils Frahm (Erased Tapes) and Julia Holter (Domino Record Co).
Frahm is a German pianist and composer based in Berlin. During his childhood he was taught to play by Nahum Brodski, a student of the last scholar of Tchaikovsky.
Holter is a mind-blowing Los Angeles performer who draws inspiration from Greek Tragedy, classic Hollywood musicals, and found sound.
Trust these two amazing performers to bring a unique, considered, jazzy atmosphere to your Saturday afternoon.
Last on